Up-Coming Recreation Events
November 16, 2018 – Morningside Senior Luncheon

The Town of Morningside will host a
"Senior Holiday Luncheon"
On November 16, 2018 at 11:30am.
Roasted Chicken with all the trimmings, desserts and door prizes.
RSVP to: 301-736-2300 no later than November 9th by 4:00pm.
Transportation provided upon request


December 15, 2018 – Breakfast with Santa
9:00am at the Morningside Volunteer Fire Dept.
More information coming soon.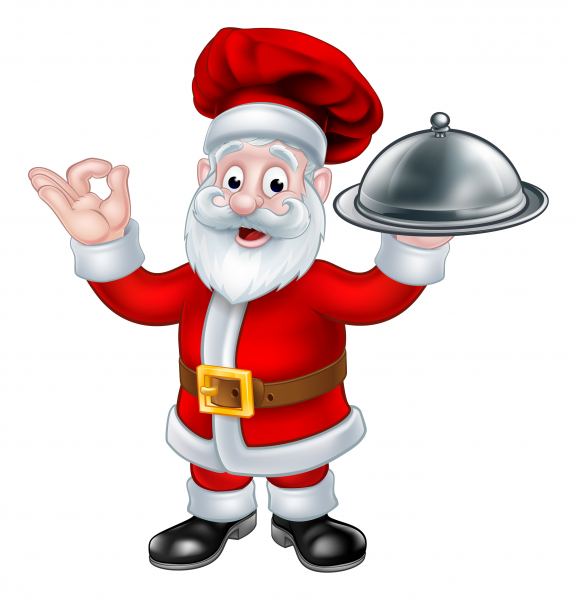 Listed above are up-coming events that will be held by the Town of Morningside. If you have questions about any of these events please feel free to call 301-736-2300 or e-mail: KLBlade@morningsidemd.gov